With a bit of promotion, the Strip Game had more responses than ever. It was voted for Jasmine to remove her top.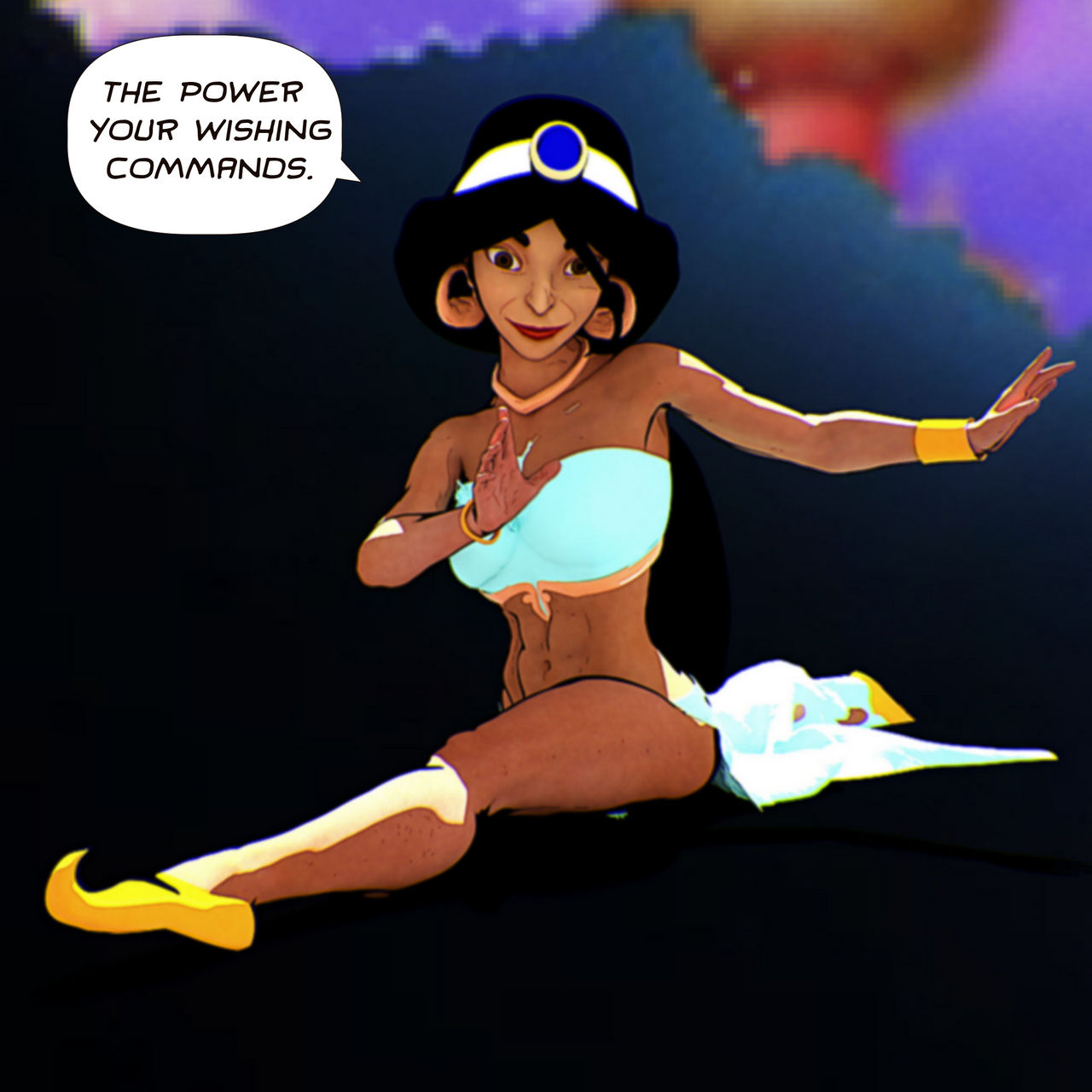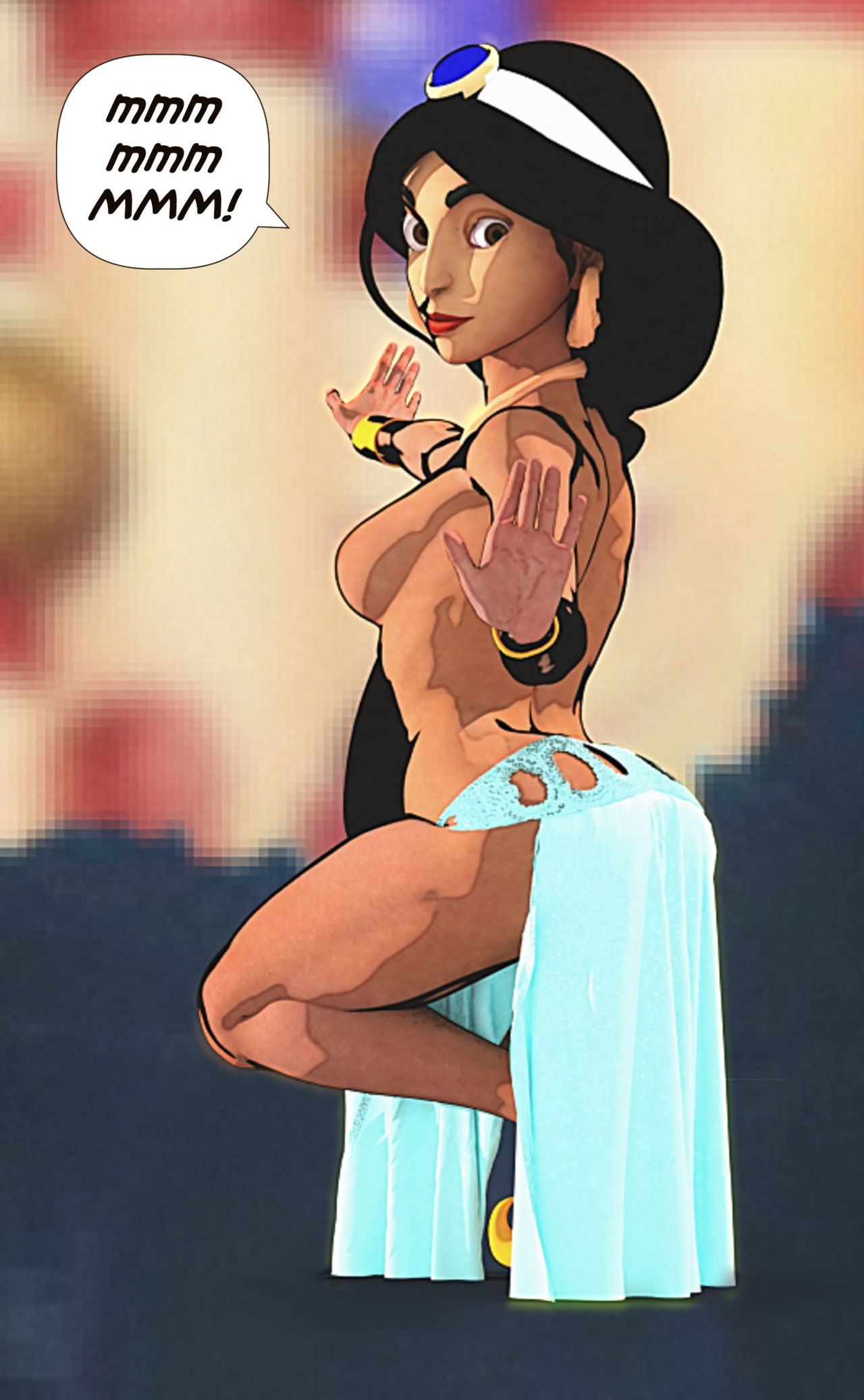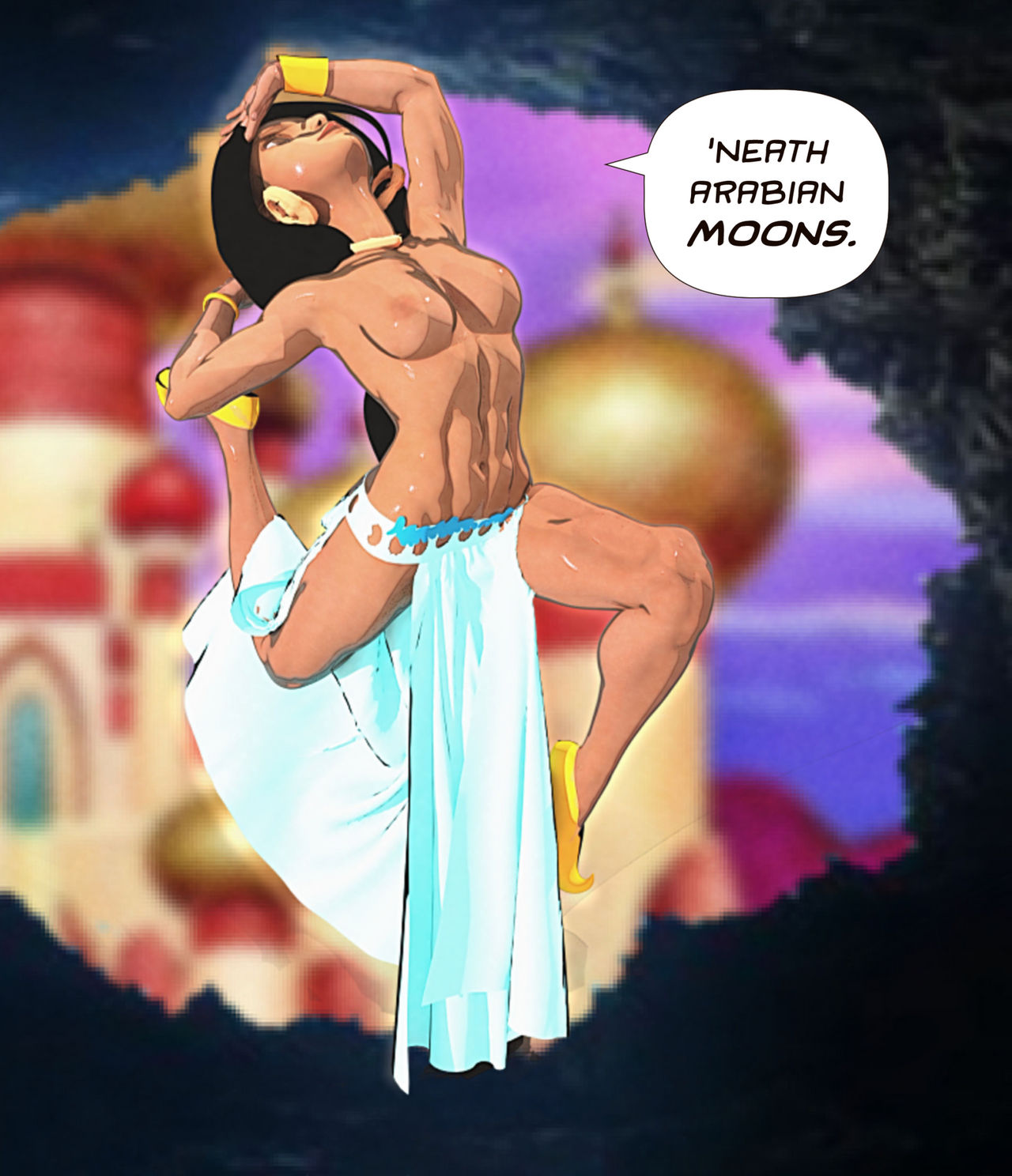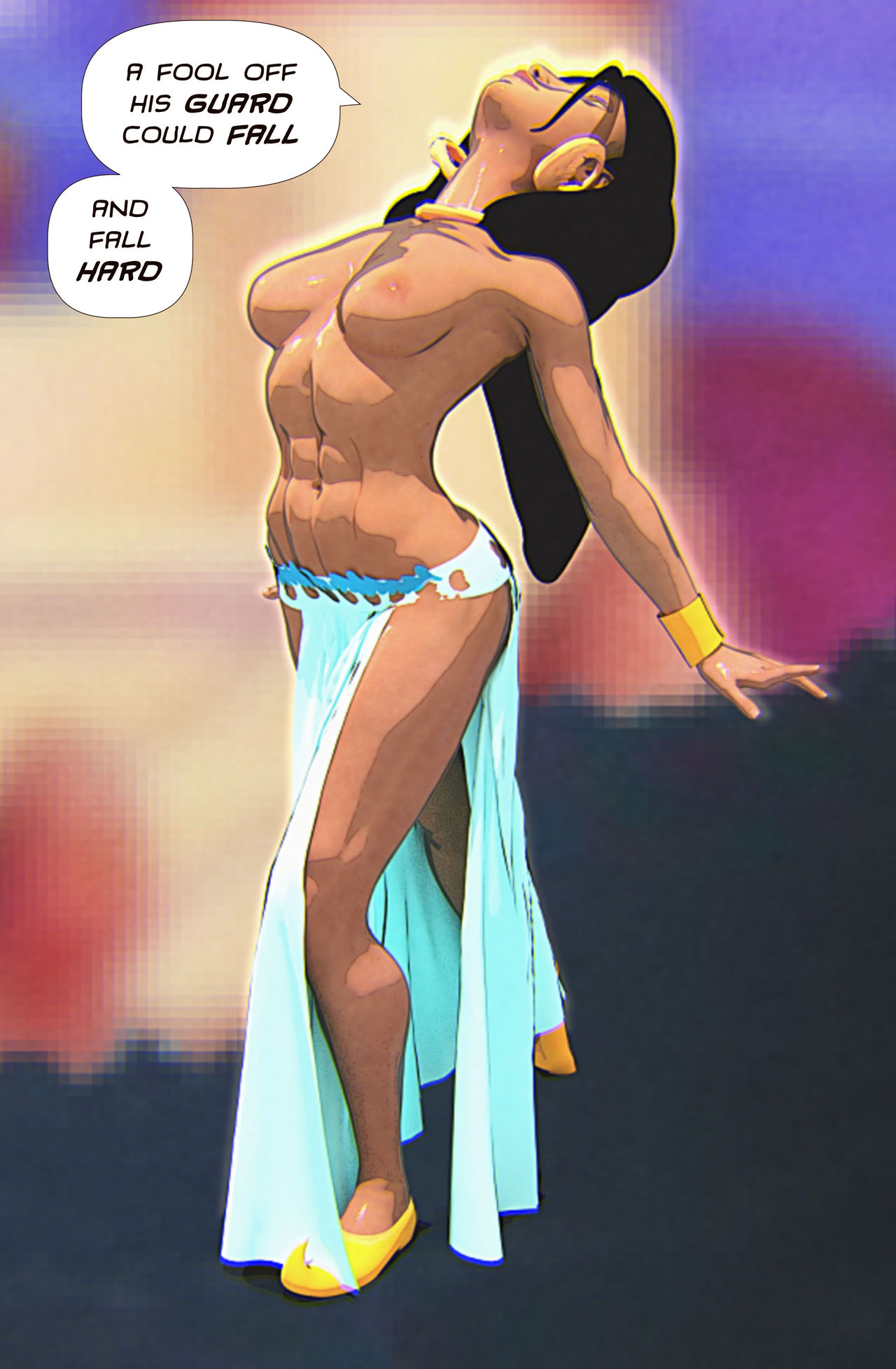 In round, we voted off the skirt. There was not much else to take off so Jasmine finished her strip tease.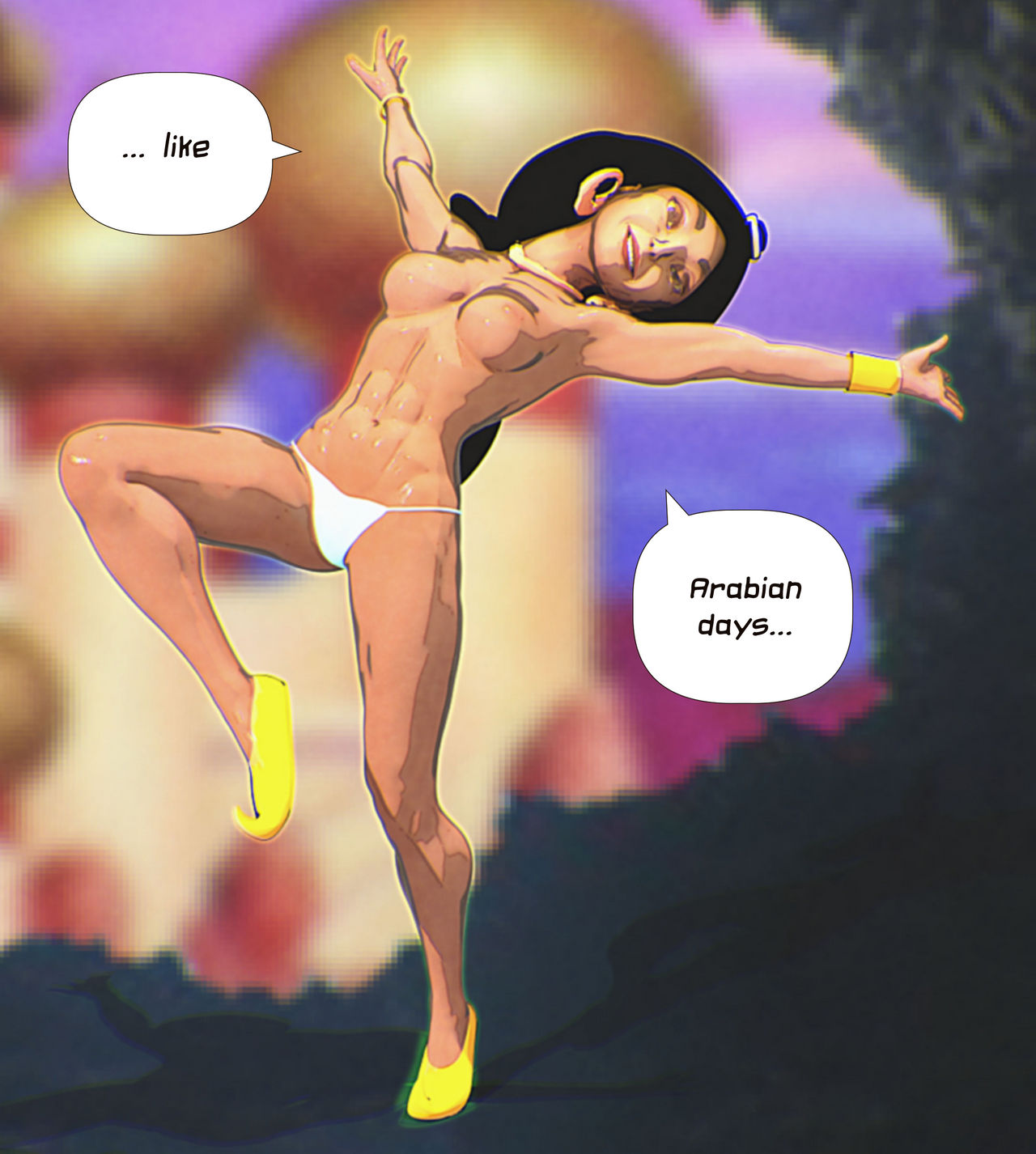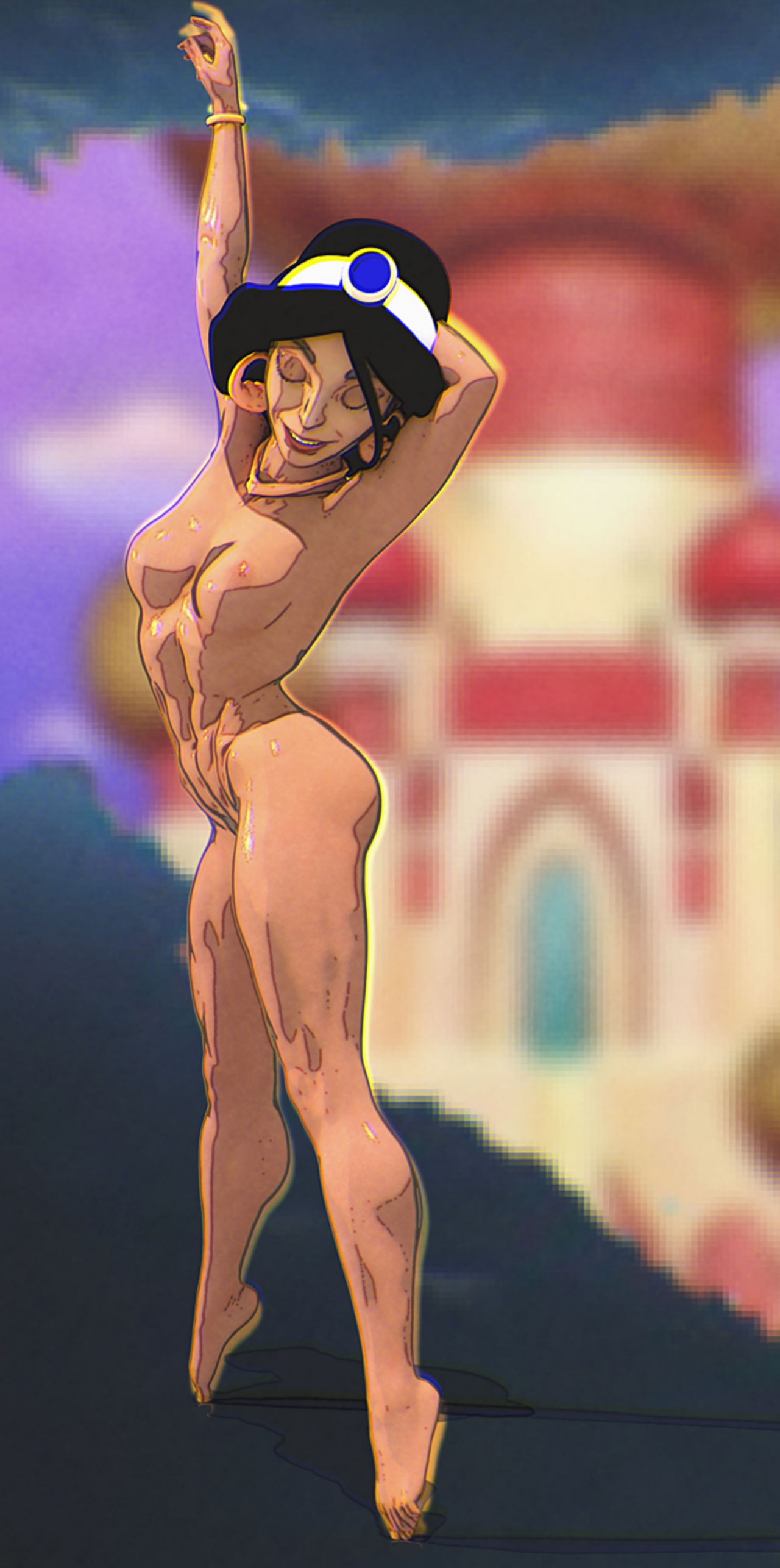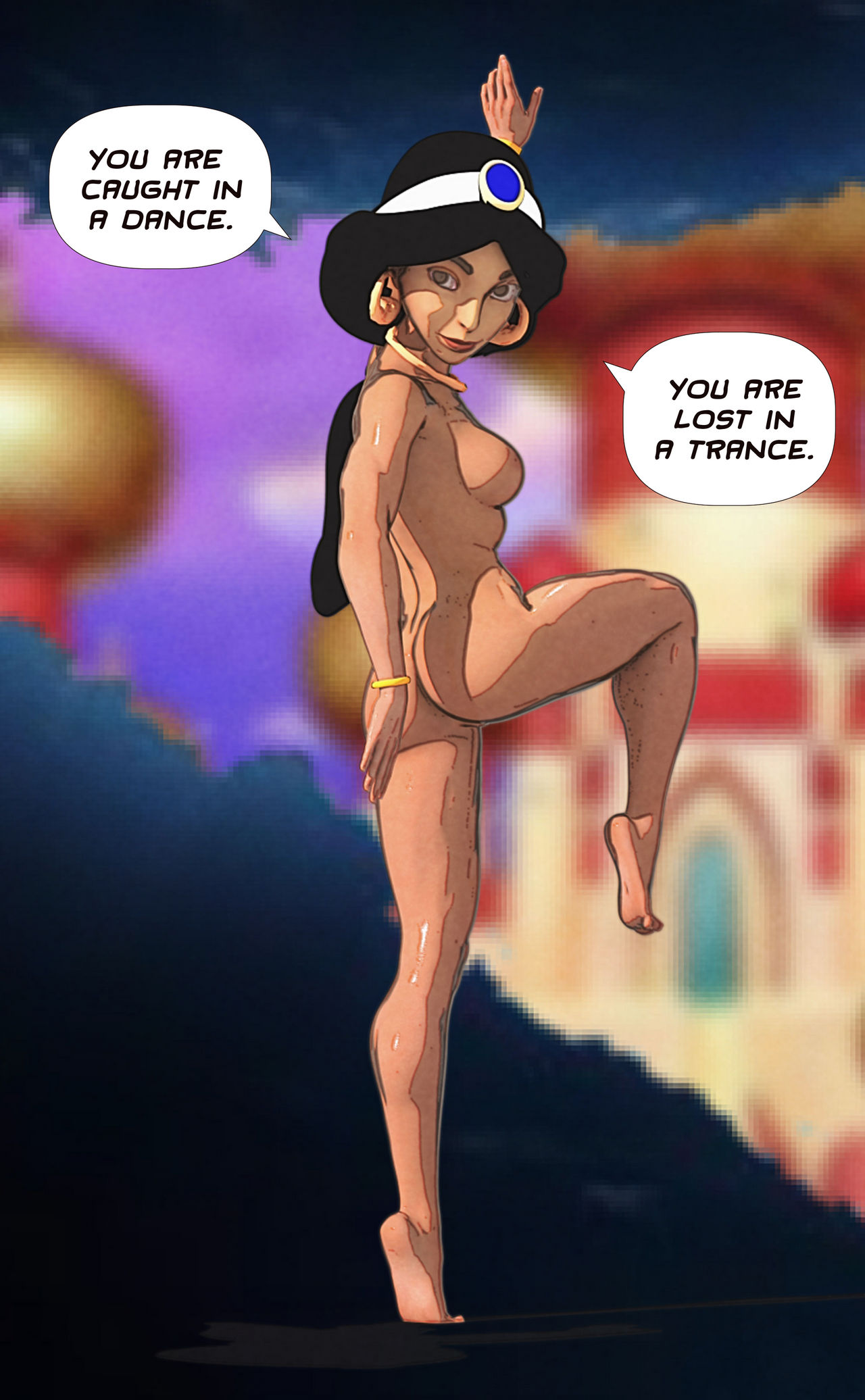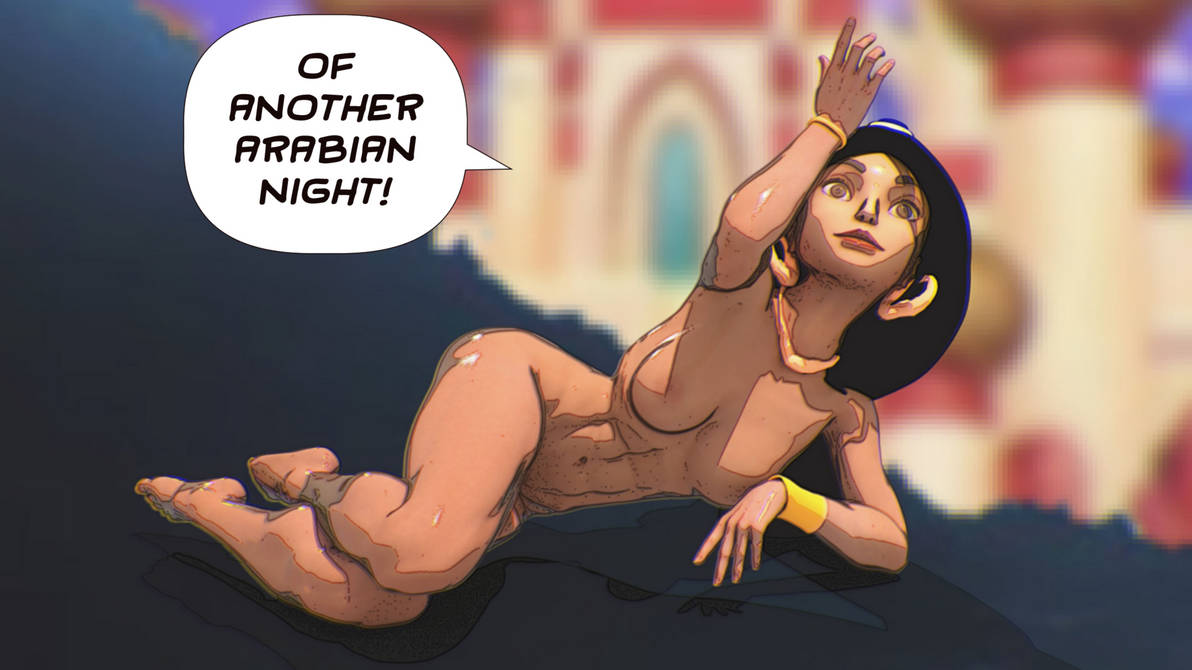 A new series will be starting on Wednesday 10/5 and you will be able to participate in real-time from the beginning.