Long time! Please let me know if this format is not okay. I have been growing my 3D art site over the last few months. One of the most popular features is the Interactive Strip Tease.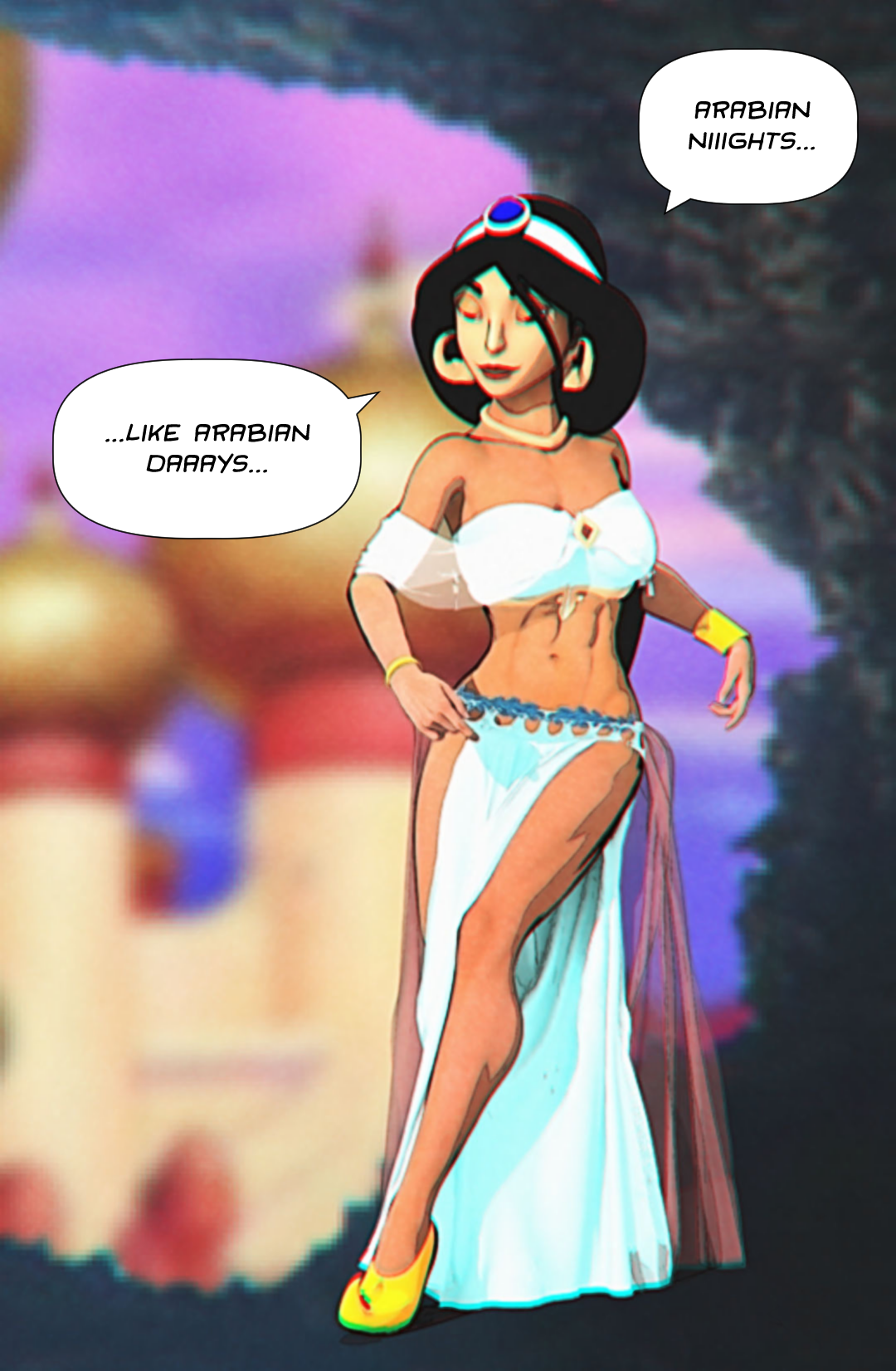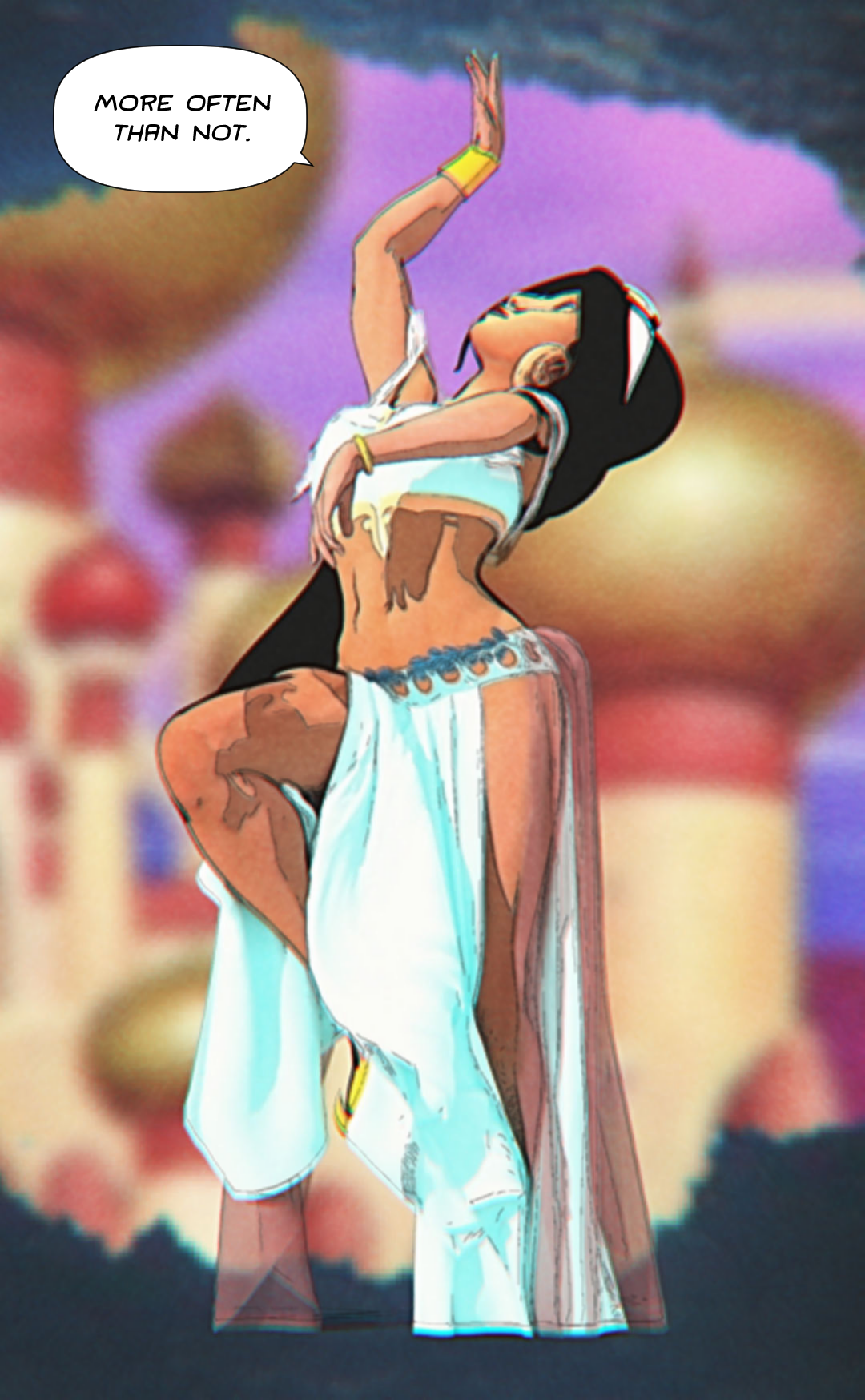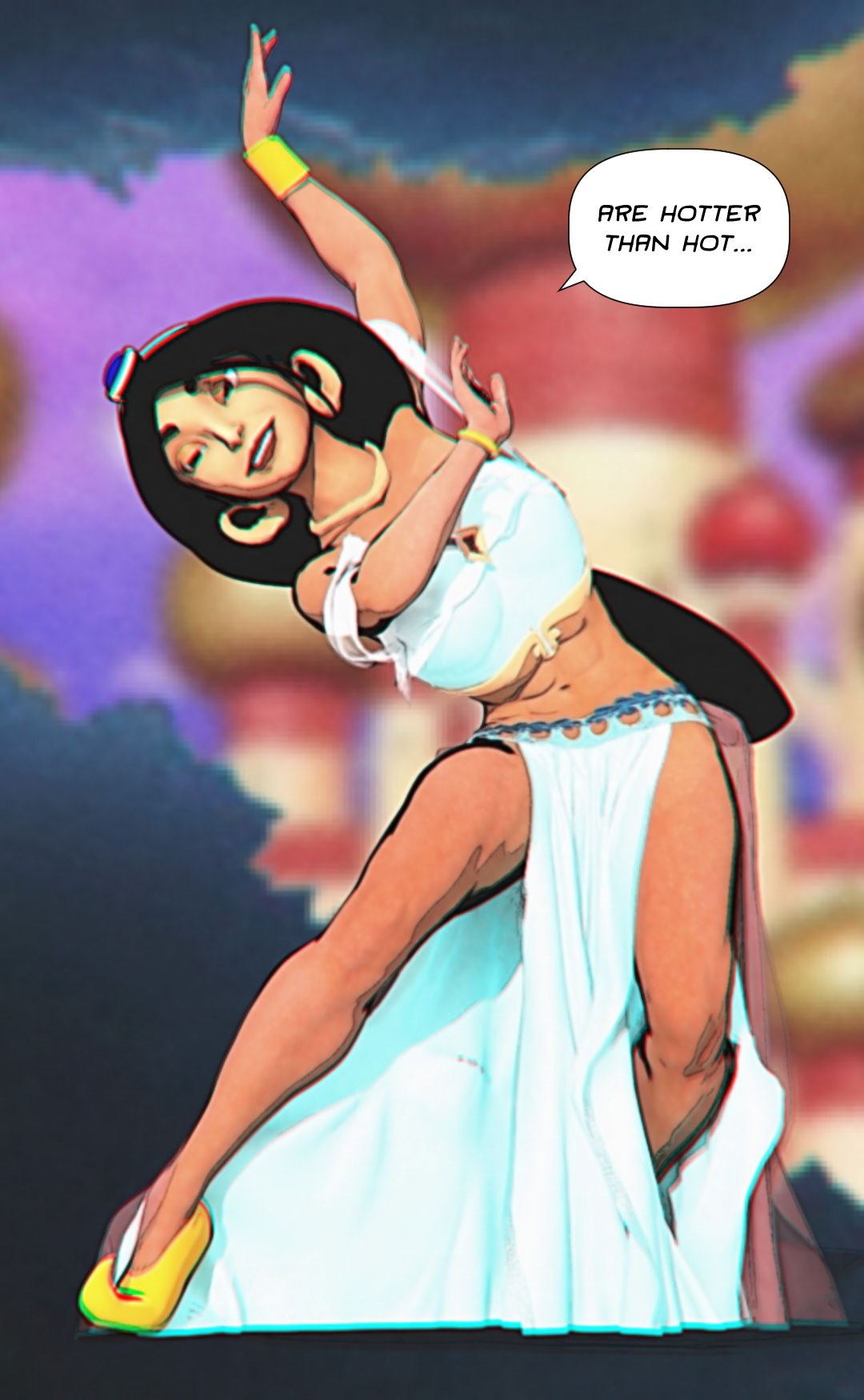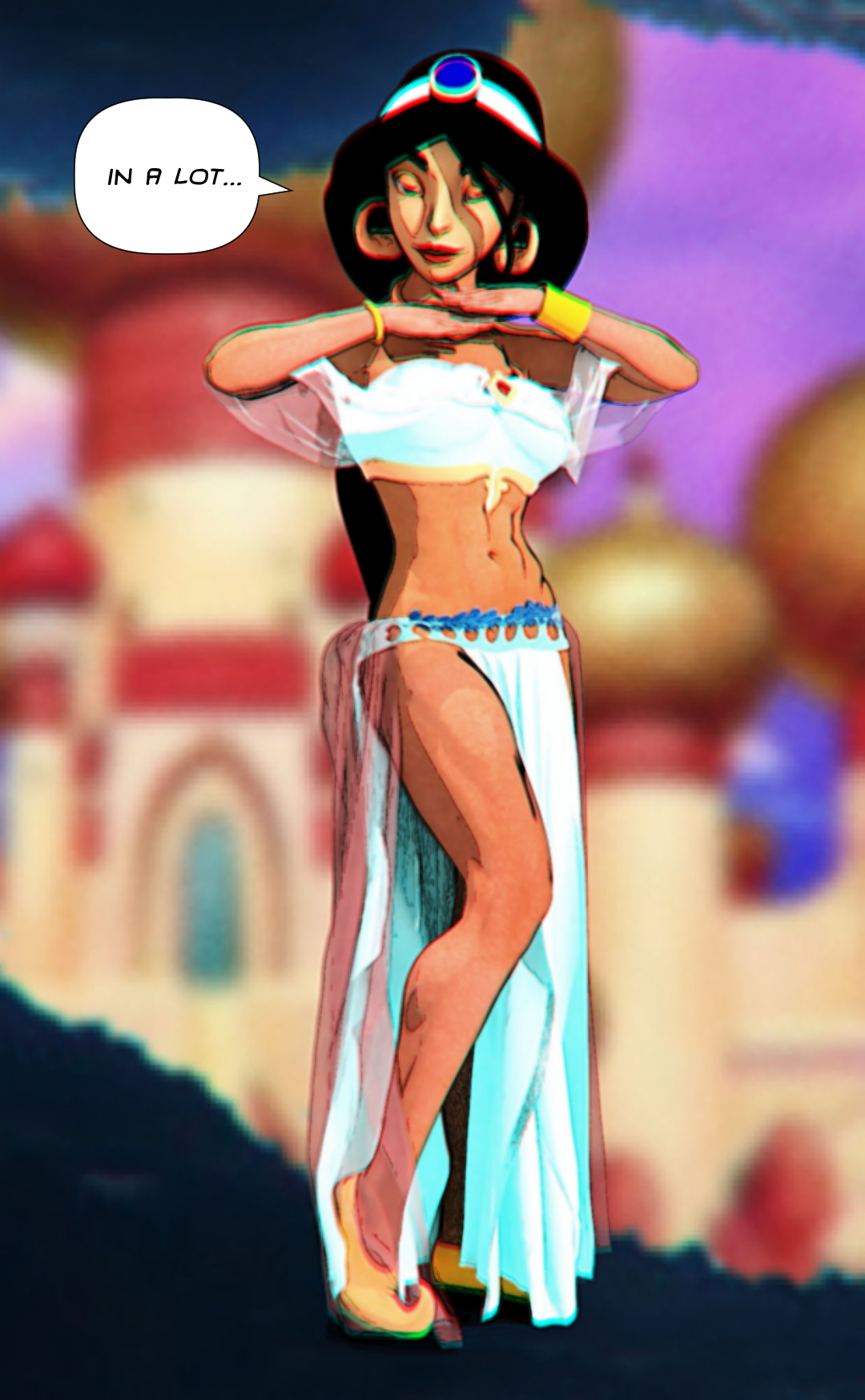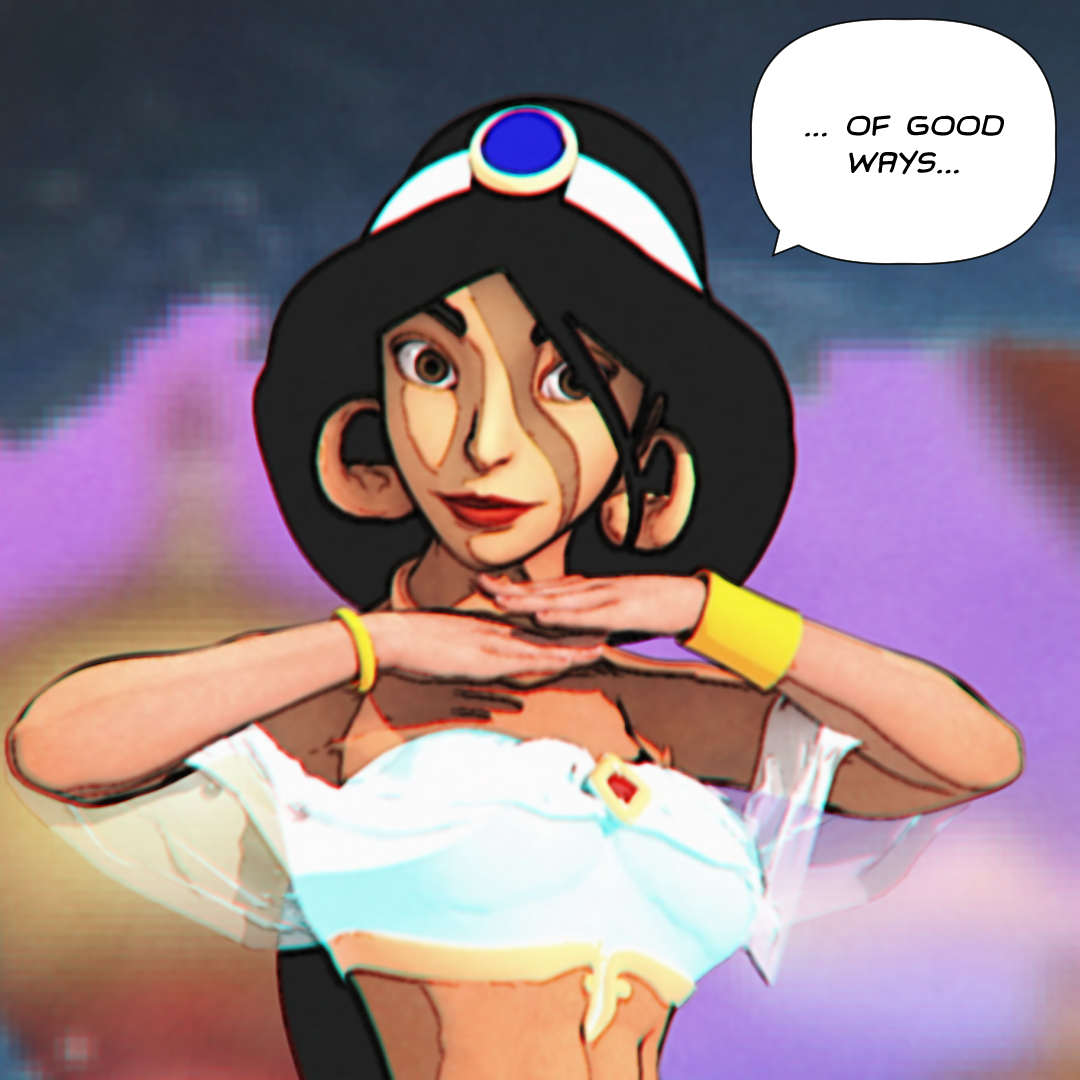 After Round 1 voters wanted Jasmine to take off her shawl.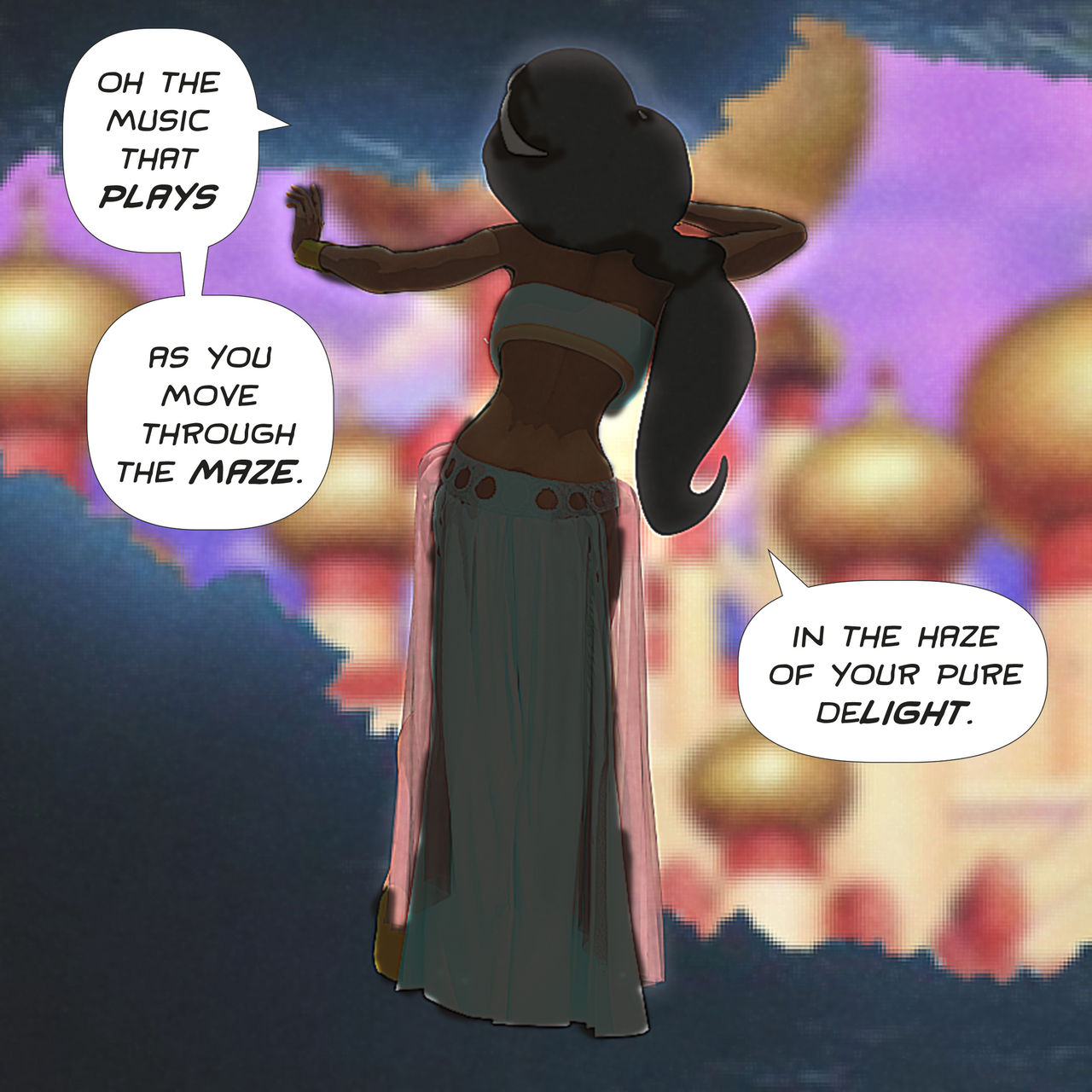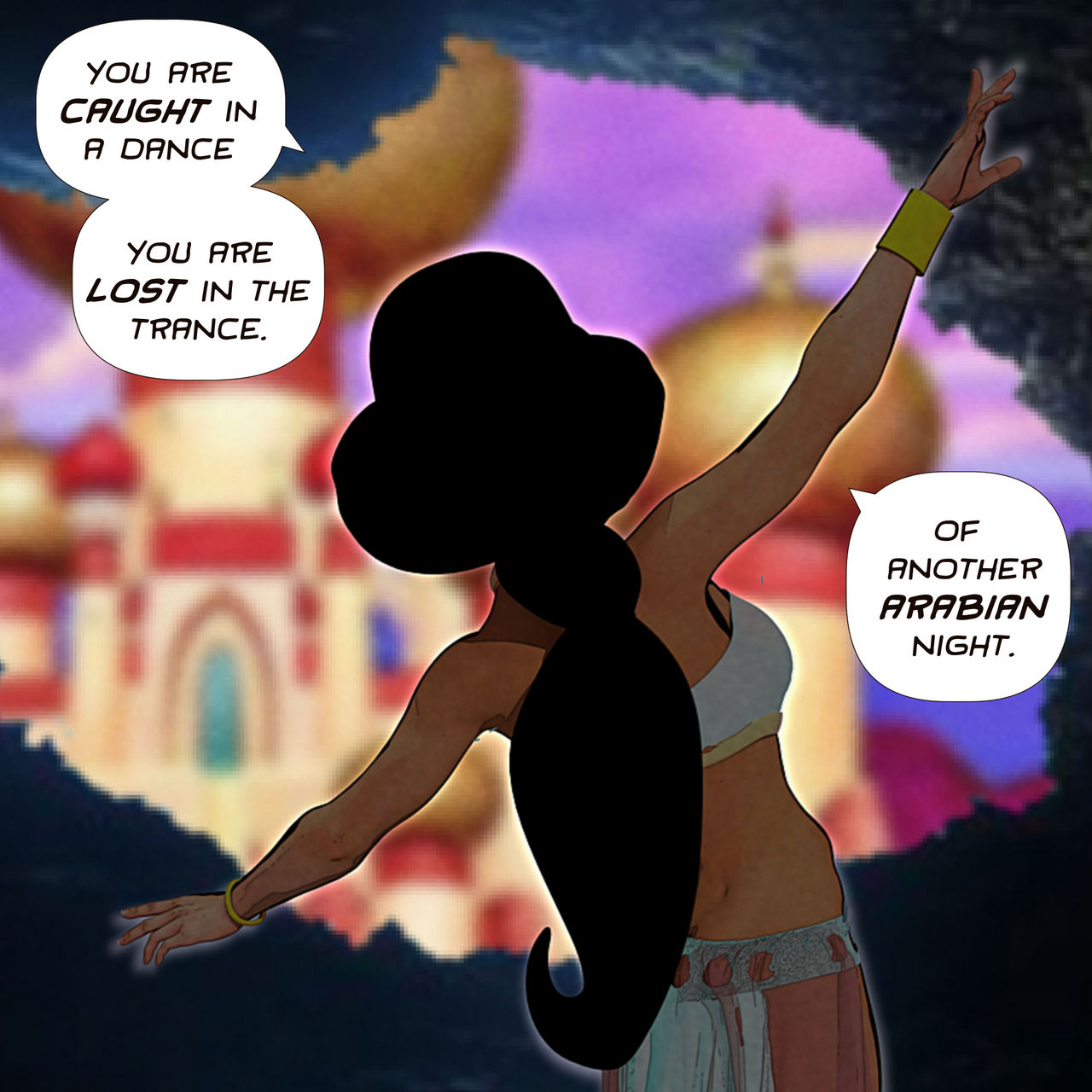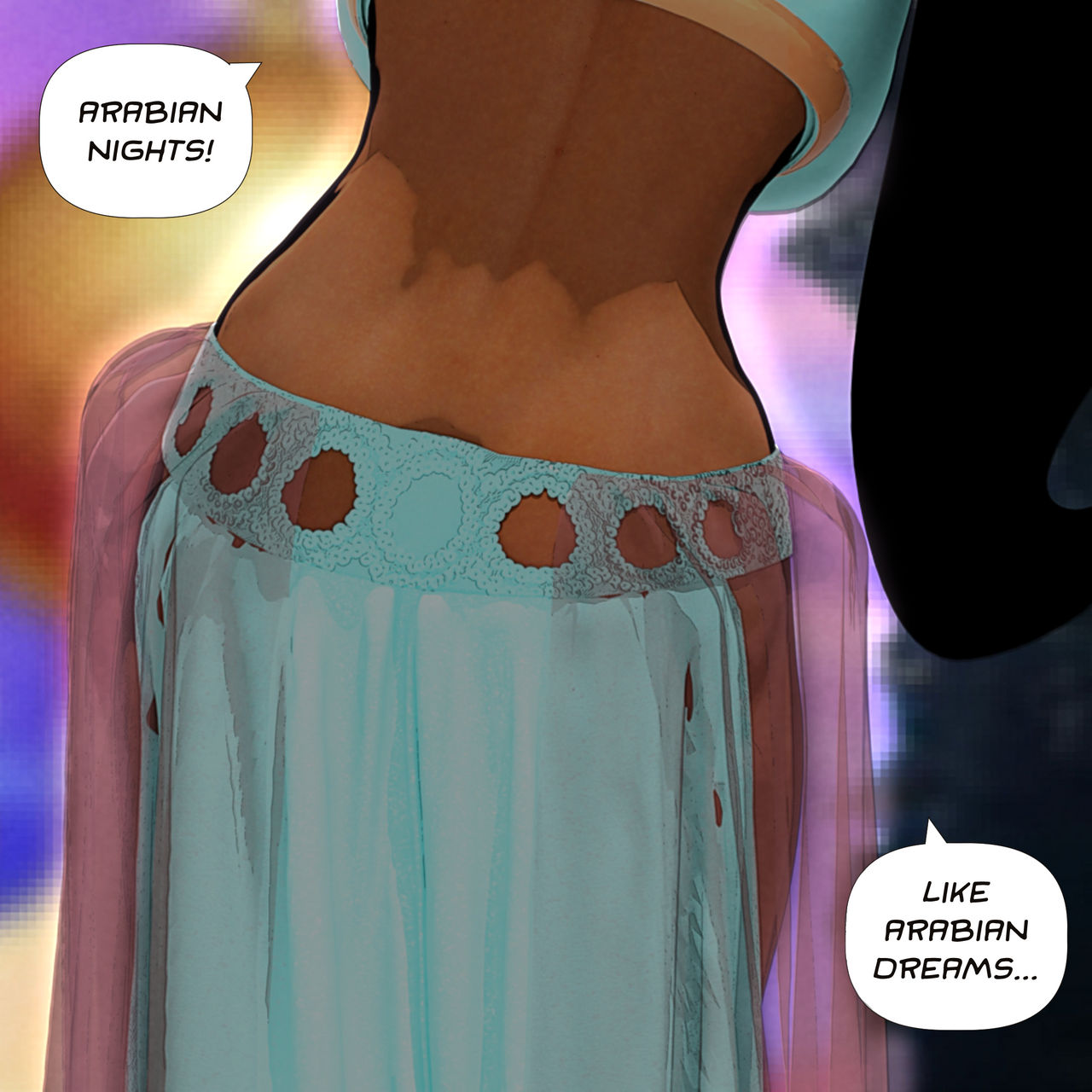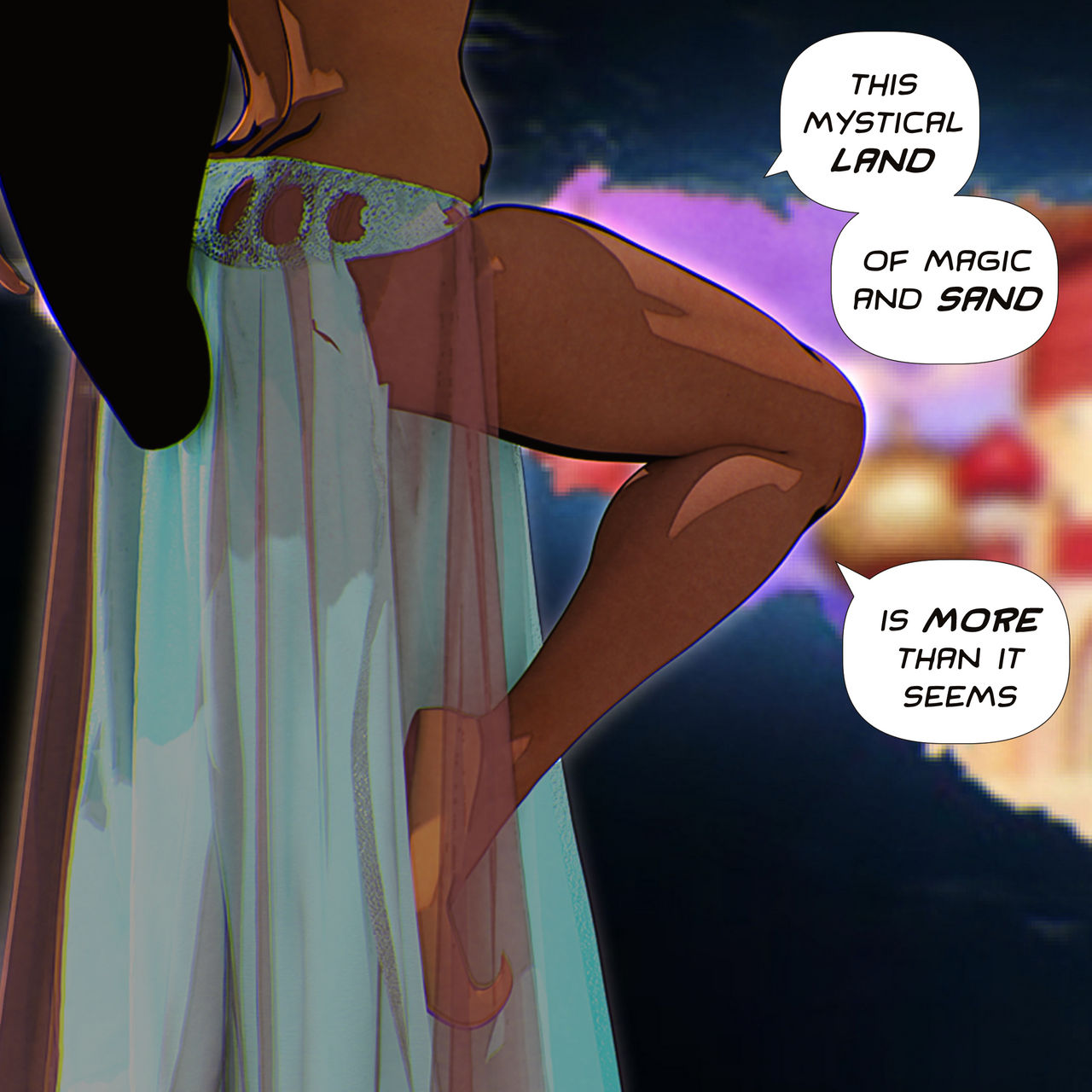 After Round 2 The vote was to have Jasmine take the red veils off of her skirt.